Austraining finds the most appropriate company for each student, based on the info previously given by the students (professional experience and language knowledge).
We cooperate with several companies located in Vienna and its surrounding area in more then 20 sectors.
All sectors
Mechanics
Welders
Shop Assistant
Mechanical Engineers
Interior design
Fashion design
Gastronomy
Logistics
Tourism
Sports
Hairdresser
Computer Science/IT
Administration
Photography
Marketing/Commerce
Scenic Design
Beauty Technicians
Graphic Design
Electrician
Car industry
Telecommunication
Environment protection
Textile industry
Theater, dance, music
Engineering design
Education
Culture, Art
Please keep in mind that it is essential to show a positive and professional attitude toward the work you do.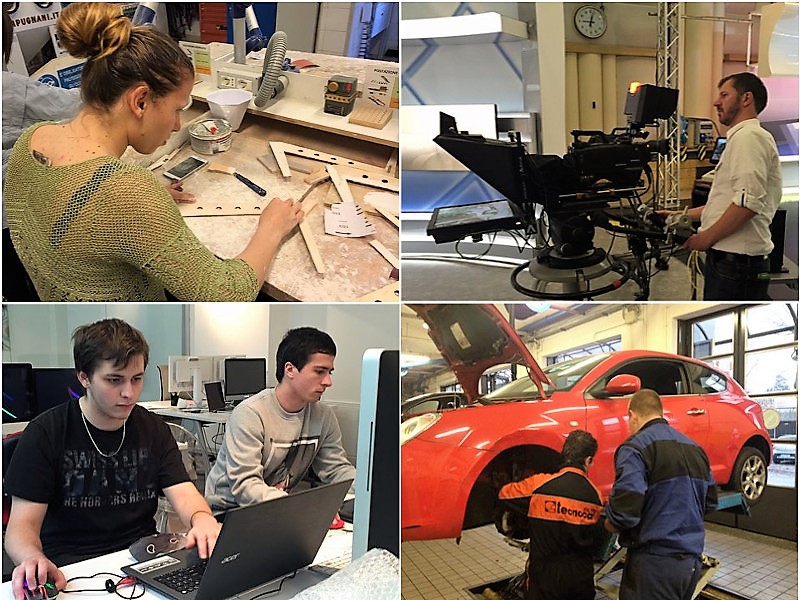 Interested? Contact us now - without any obligation
Please contact us and we'll get get back to you as soon as possible.