Austraining provides a safe, reliable and convenient transit to Vienna by bus. From the school directly to the accommodation.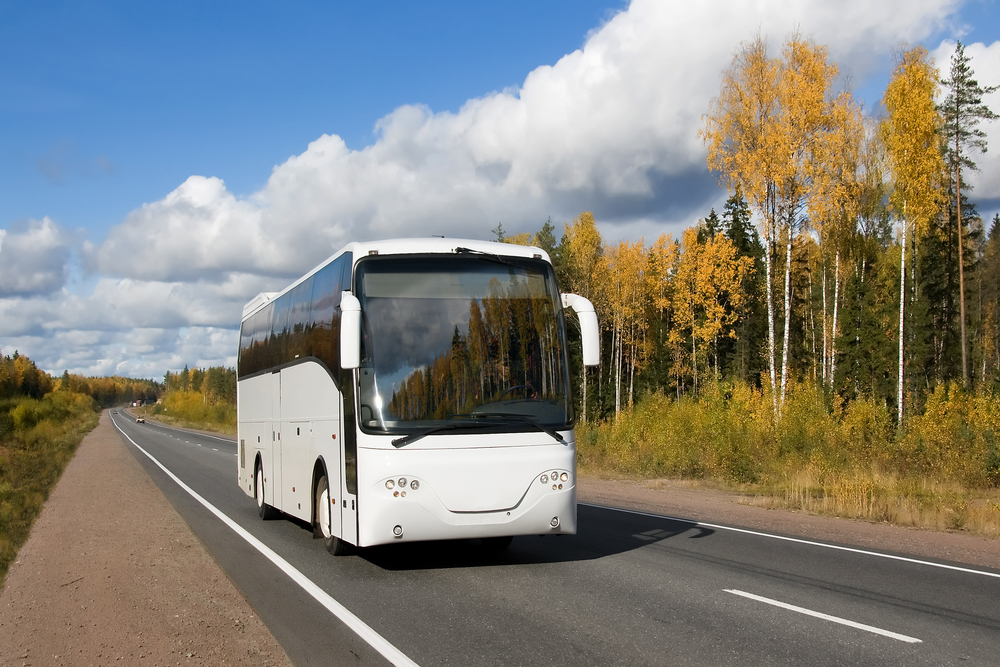 We provide participants with a weekly or monthly local transport pass, which is valid throughout Vienna.
Interested? Contact us now - without any obligation
Please contact us and we'll get get back to you as soon as possible.