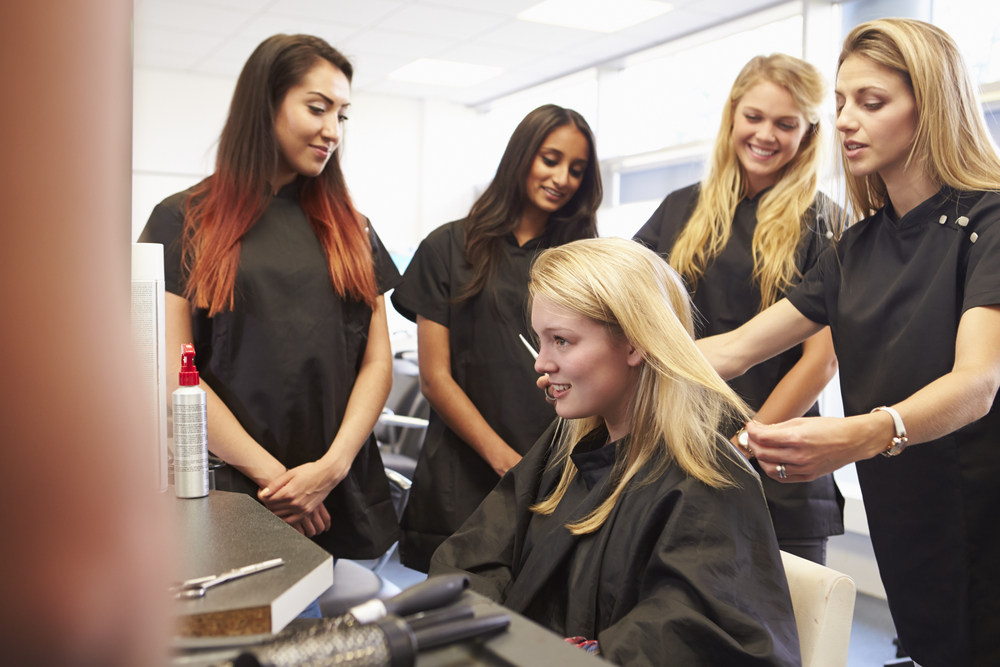 As the participants start the vocational practice at the workplace a tutor will be assigned to her/him in order to provide continuous assistance, help and instructions.
Tutors are responsible for maintaining high standards of professional behavior.
Interested? Contact us now - without any obligation
Please contact us and we'll get get back to you as soon as possible.
In general, there are five writing styles: rhetorical, article, writing service online story, argumentative, and analytical.