We arrange organization visits, which are appropriate for the general direction of study and fit the specific subject range.
In these programs participants gain a complete overview of the companies operating in a certain sector.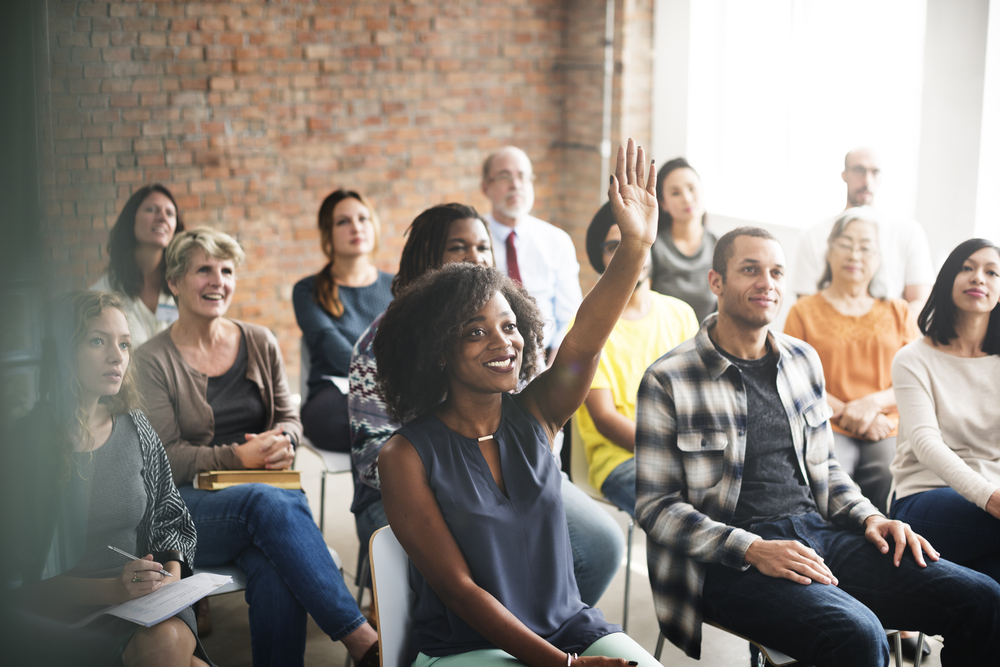 Interested? Contact us now - without any obligation
Please contact us and we'll get get back to you as soon as possible.