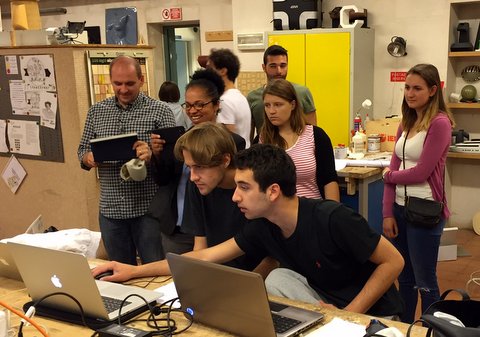 The participants are able to spend a period of time in another EU Member State to gain valuable experiences for life. By studying and working internationally they increase the opportunities available to them in the future and enhance their employability by improving their skills, gaining cultural awareness and learning to live up to new challenges. The Erasmus experience changes the way young people perceive their own culture and the way they relate to another.
The learning mobility is based on partnerships between sending and receiving institutions.
Learn more here:
https://ec.europa.eu/programmes/erasmus-plus/organisations_en#tab-1-1
Interested? Contact us now - without any obligation
Please contact us and we'll get get back to you as soon as possible.