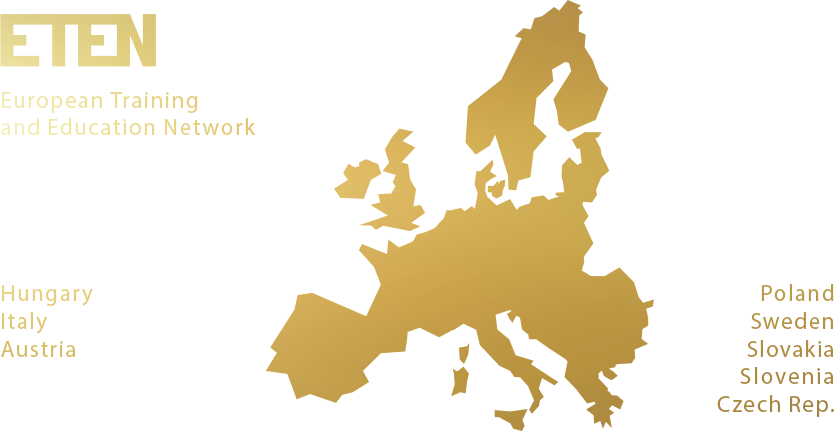 About ETEN
The ETEN is an international non-governmental network organization with offices in Hungary (Budapest), Italy (Milan), Slovakia (Veľké Kapušany), Austria (Vienna) and with presence in Slovenia, Czech Republic, Macedonia, Croatia, Poland, Sweden and Ireland.
ETEN is responsible for the professional mobility of more than 2500 students per year across Europe to help them develop their professional skills in international environment.
Learn more about ETEN:
Interested? Contact us now - without any obligation
Please contact us and we'll get get back to you as soon as possible.
Contact us