Mission
Our mission is to create as much opportunity as possible for students and youngsters to gain practical experience, develop foreign language skills and to experience Europe to the fullest.
In 2012 our founding members – who have several years of experience in drafting and implementing tenders announced by the European Commission – established AusTraining Lern.ziel GmbH. The primary objective of AusTraining is to use this knowledge, experience and network in order to help and assist all those who desire to change their lives as well.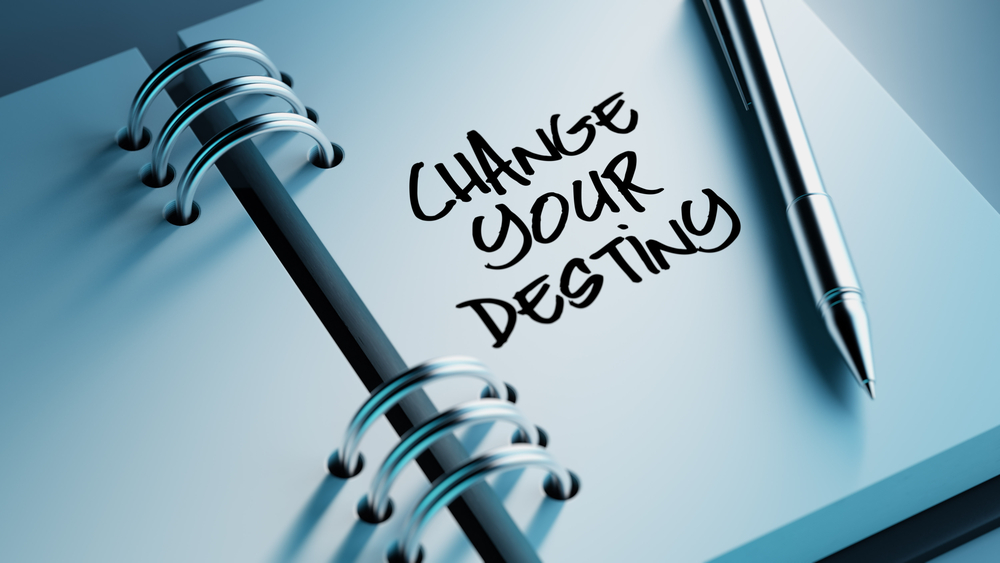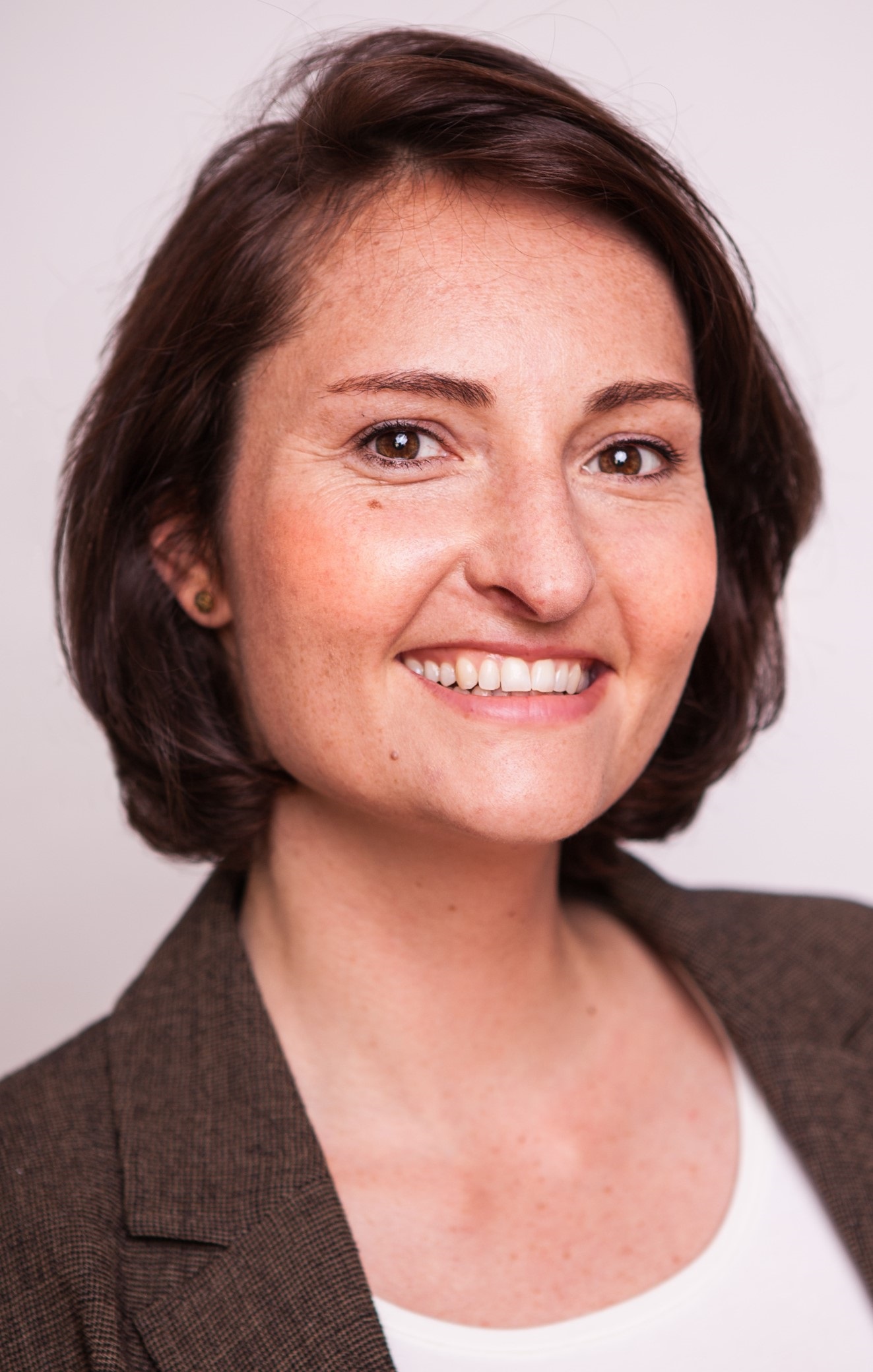 Linda Horvath-Sarrodi, MA MA
Office Manager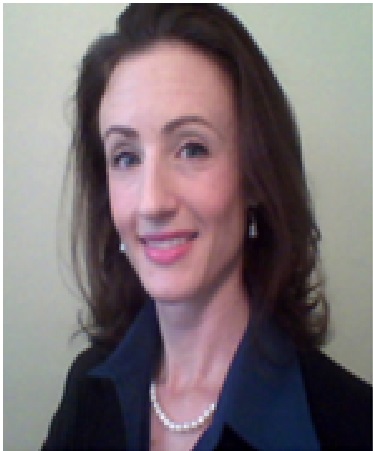 Nicole Zayac
Project Coordinator
I have been a member of the Austraining team since February 2016. I started as a tour guide, where I  was responsible for introducing students to the city of Vienna. I have since taken on new duties as a Project Coordinator, and enjoy the challenge of finding appropriate placements for students. I value the experience of helping students further their career objectives by obtaining relevant experience in real world work situations.
Alexandra Samara
Project Coordinator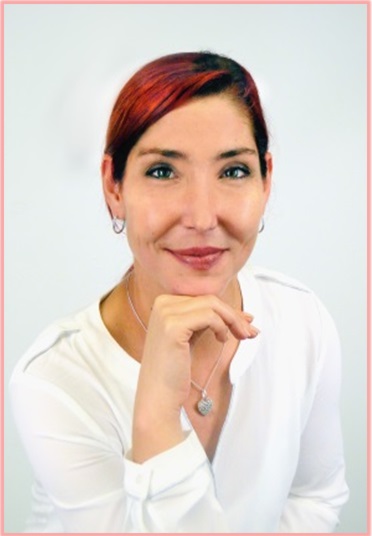 Daniela Dania
Project Coordinator
My name is Daniela and I am 32 years old. I have recently become a member of the Austraining team. I enjoy working with children and have a 10 year old daughter. Therefore I am used to working with and being around young people. Outside of this, my interests include traveling and foreign culture. For this reason I enjoy with the interns, because I also have the opportunity to learn something about their culture.
Interested? Contact us now - without any obligation
Please contact us and we'll get get back to you as soon as possible.
Contact us