Mission
Our mission is to create as much opportunity as possible for students and youngsters to gain practical experience, develop foreign language skills and to experience Europe to the fullest.
In 2012 our founding members – who have several years of experience in drafting and implementing tenders announced by the European Commission – established AusTraining Lern.ziel GmbH. The primary objective of AusTraining is to use this knowledge, experience and network in order to help and assist all those who desire to change their lives as well.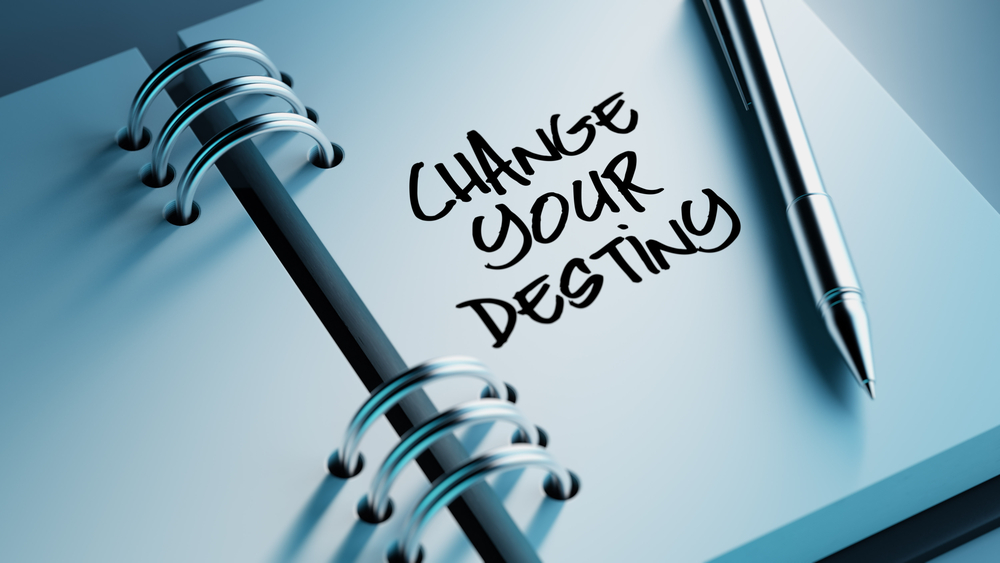 Interested? Contact us now - without any obligation
Please contact us and we'll get get back to you as soon as possible.
Contact us
This really is a great option for individuals needing
These are frequently the very best choice as you can read exactly the very exact substances as if the novels were new, affordable papers which is a significant benefit.
all of the paper that they want for one low price.